Annual Buy One Get One Free Sale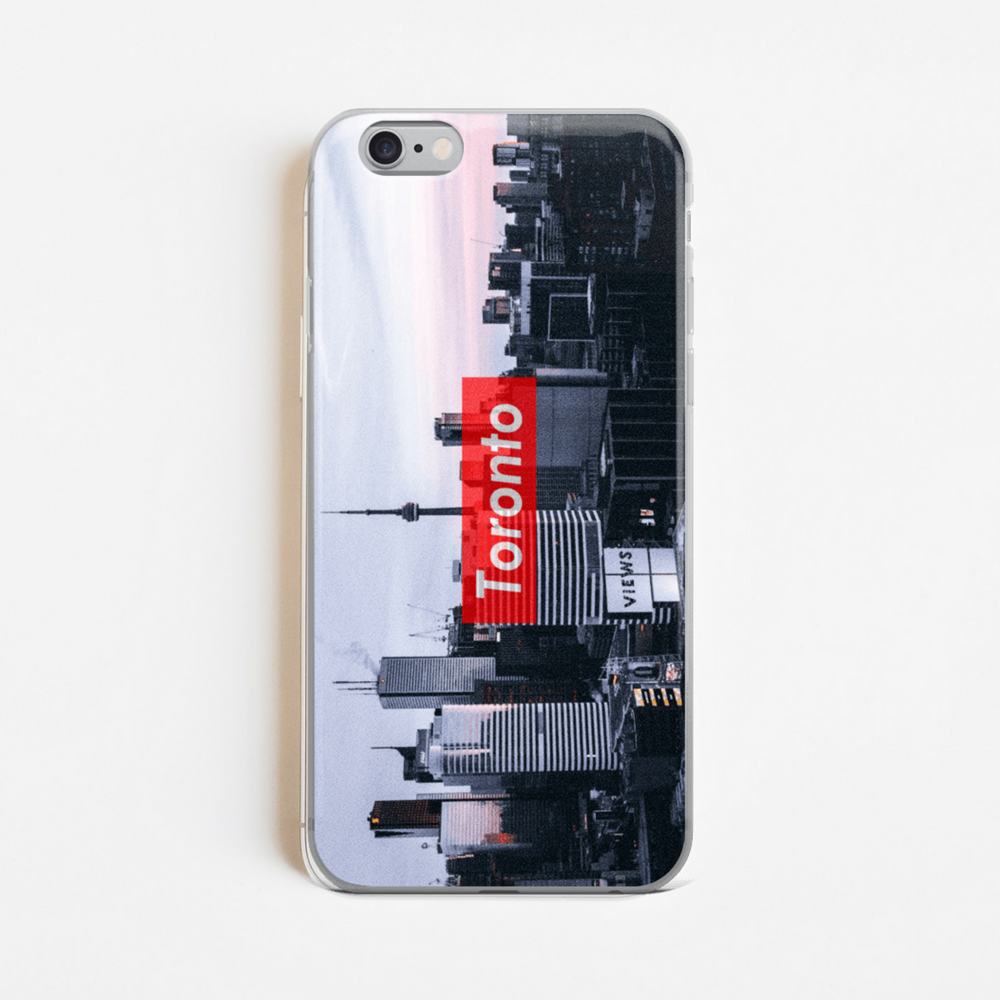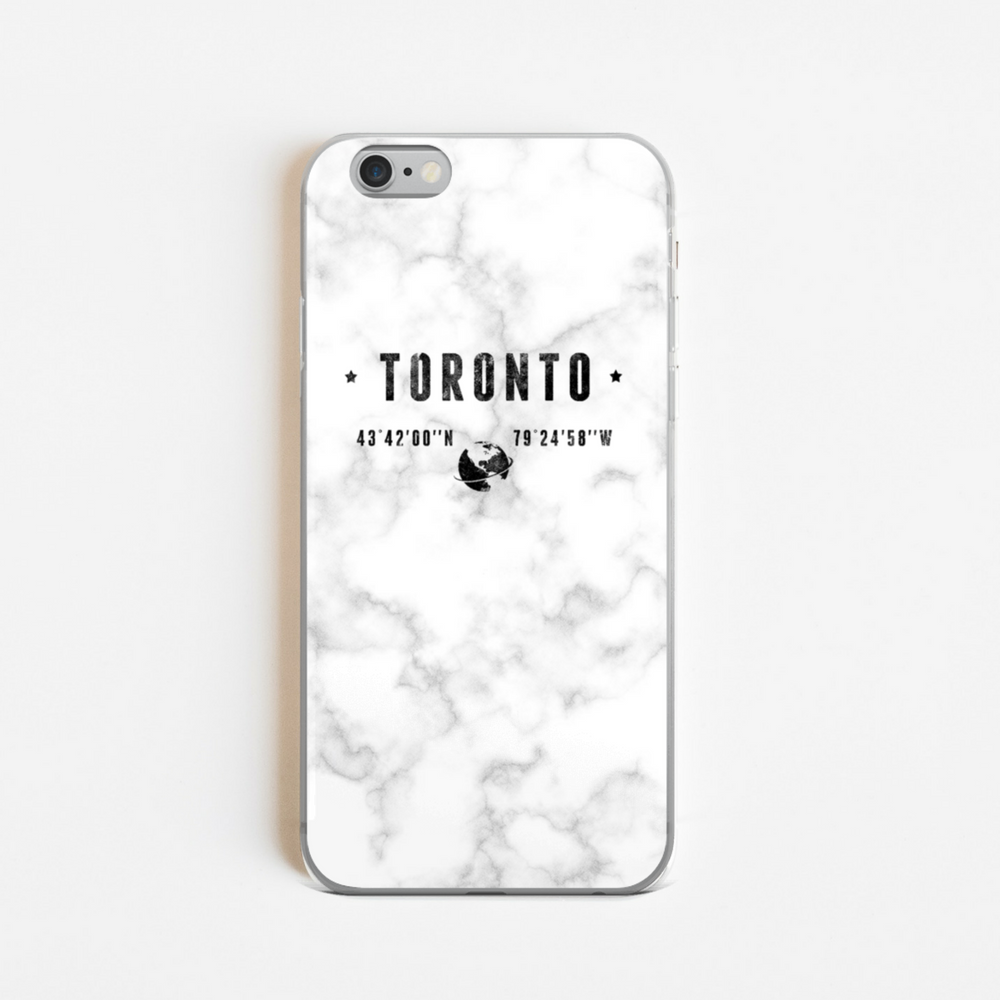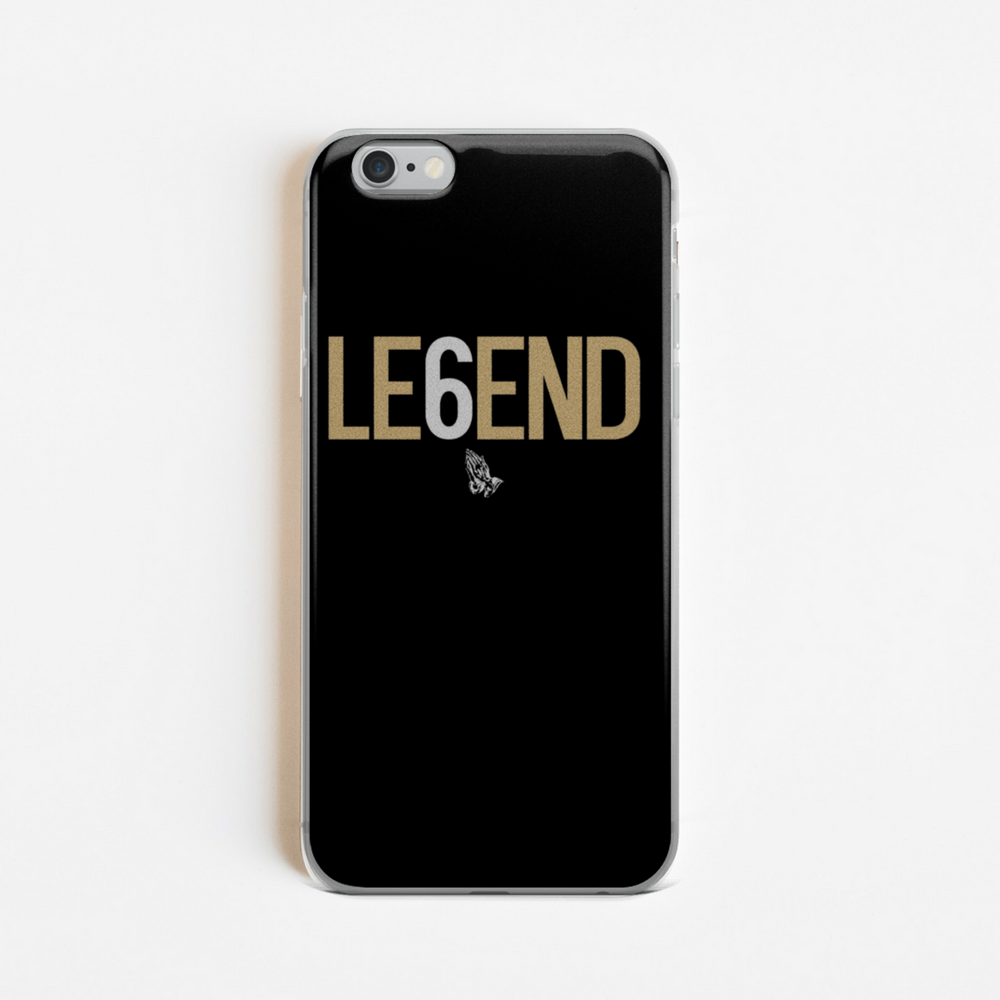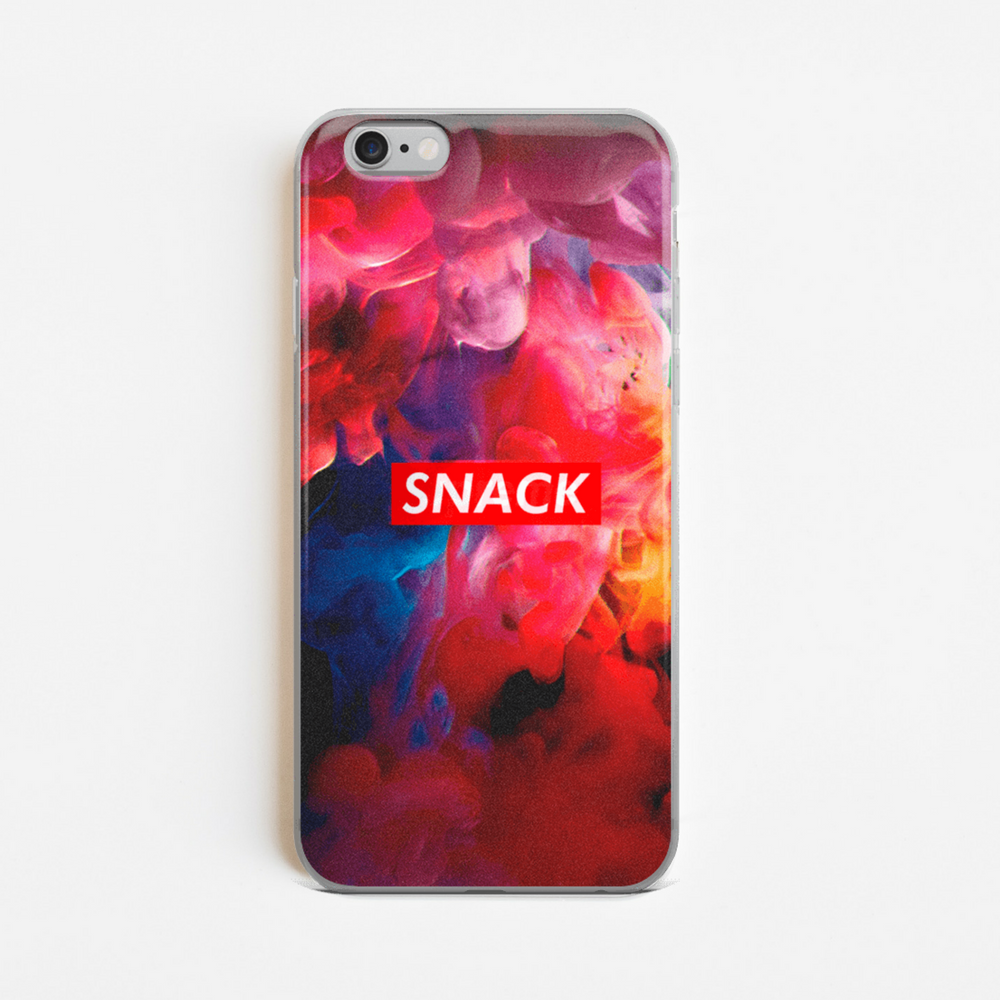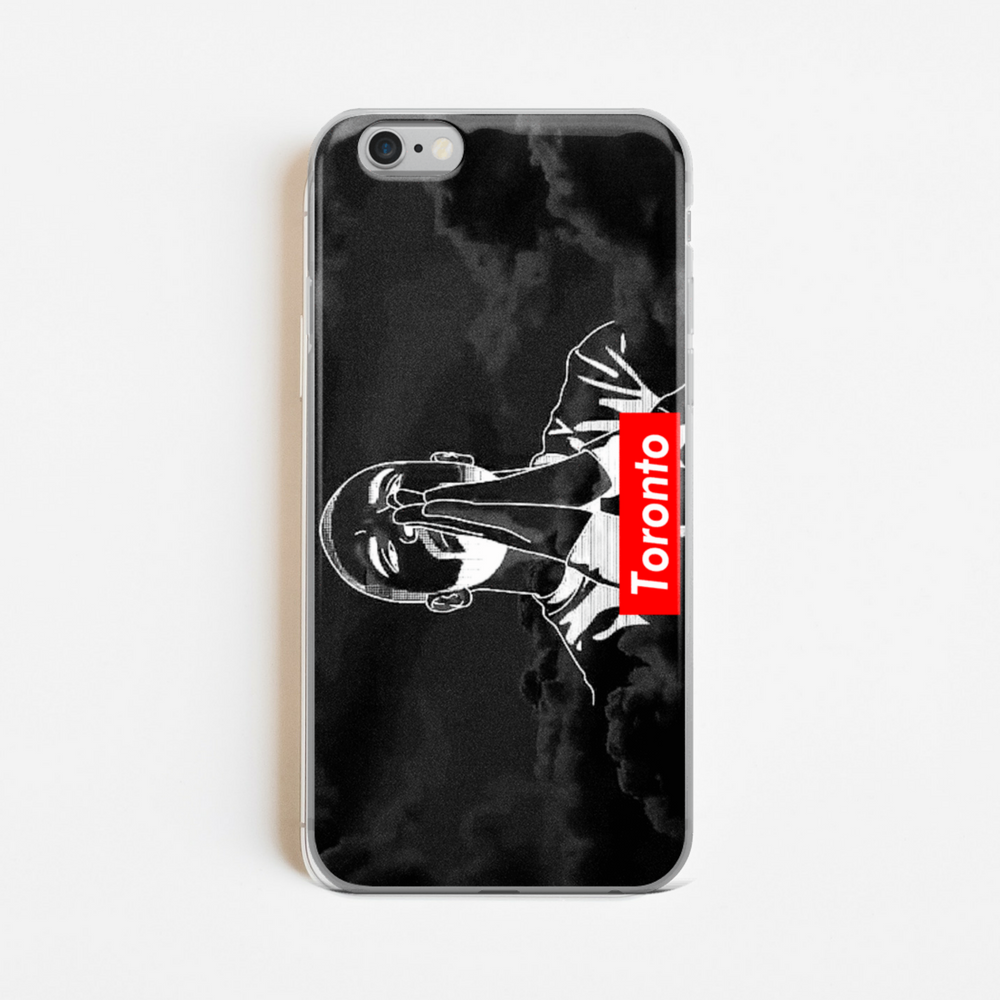 How It Works
1. Add the 2 iPhone Cases you want to your cart and checkout.

2. At checkout enter the code "Toronto".

3. The discount will be applied and you will only end up paying for only one of the cases.

4. If the cases are of different value, then you will pay for the more expensive case while getting the cheaper case for free.
Shop The Sale
Environmentally Conscious Material
Every one of our iPhone Cases is made-to-order and hand-inspected from corner to corner. With this, we can: ensure high-quality products, remain environmentally conscious by preventing excess waste, and most importantly, offer our employees a livable wage and health benefits. We promise 100% satisfaction.Text
State Of The Art Design
This iPhone Case combines premium protection with brilliant design. The slim profile keeps your tech looking sleek, while guarding against scuffs and scratches. Just snap it onto the case and you're good to go.

Made with PC and TPU. Slim design. Ultra transparent and scratch-resistant back, UV resistance and anti-yellow. Raised bezels to offer protection for screen and camera. Advanced shock absorption technology: air cushioned 4 corners. Easy access to all the controls and features; Perfect cutouts for speakers, camera and other ports
Customer Testimonials
I really like this case. It fits my phone (IPHONE 8 plus) perfectly. It's comfortable to the touch but still durable! I would buy it again.
Absolutely love this phone case! Buttons are easy to press, it fits evenly all around my phone & buttons and feels very nice - it's not slippery or anything. So far it seems like it's going to protect my phone and it's also very cute. Definitely not cheap material.
The case is sleek, beautiful, and the price is right. Gotten many compliments on this case. Can't say anything bad about it.Text